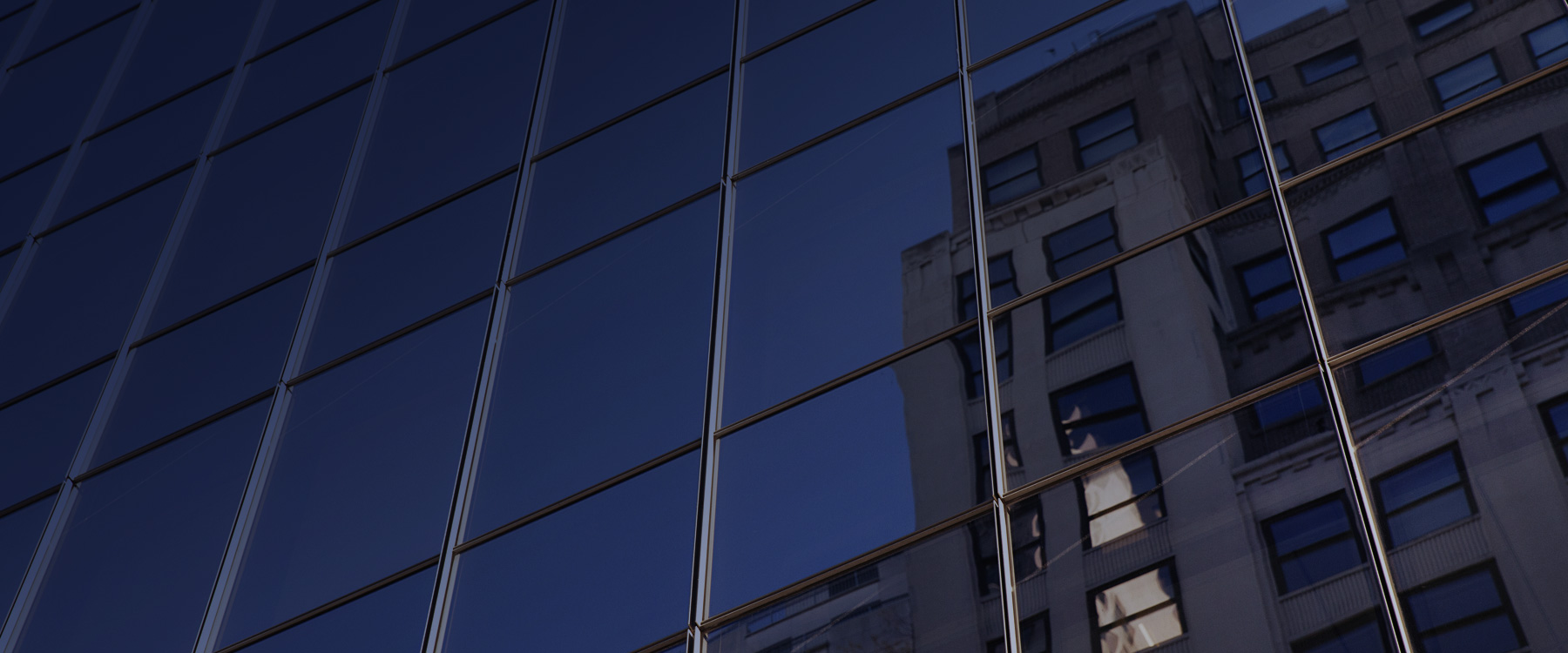 Thank you for visiting the website of Crestview Advisors, L.L.C. and its affiliates (collectively, "Crestview," "we" or "us"). The following terms and conditions (collectively, these "Terms of Use") govern your access to and use of www.crestview.com (the "Website").
Acceptance of the Terms of Use
By using the Website, you accept and unconditionally agree to be bound and abide by these Terms of Use. We may revise, update, suspend, remove and/or otherwise change any portion of these Terms of Use from time to time in our sole discretion. All changes are effective immediately when we post them. Your continued use of the Website following the posting of revised Terms of Use means that you accept and agree to the changes.
Intellectual Property Rights
Unless otherwise noted, the Website, and all material on the Website, including text, images, illustrations, designs, icons, photographs, video clips and other materials, and the copyrights, trademarks, trade dress and/or other intellectual property in such materials (collectively, the "Contents"), are owned, controlled or licensed by Crestview.
The Website and the Contents are intended solely for personal, non-commercial use. You may download or copy the Contents and other downloadable materials displayed on the Website for your personal use only. No right, title or interest in any downloaded Content is transferred to you as a result of any such downloading or copying. You may not reproduce (except as noted above), publish, transmit, distribute, display, modify, create derivative works from, sell or exploit in any way any of the Contents or the Website.
Trademarks
Crestview's name and all related names, logos, product and service names, designs and slogans are trademarks of Crestview or its licensors. You must not use such marks without the prior written permission of Crestview. All other names, logos, product and service names, designs and slogans on this Website are the trademarks of their respective owners.
Prohibited Uses
You may use the Website only for lawful purposes and in accordance with these Terms of Use.
Links from the Website
If the Website contains links to other sites and resources provided by third parties, these links are provided for your convenience only. If you decide to access any of the third party websites linked to this Website, you do so entirely at your own risk and subject to the terms and conditions of use for such websites.
International Use
The Website is operated and controlled by us in the United States, and the content provided in or accessible through the Website is not directed to any jurisdiction or country where such distribution or use would be contrary to law or regulation or that would subject Crestview to any registration or other requirement within such jurisdiction or country. Access to the Website from countries or territories where such access is illegal is prohibited.
Disclaimer of Warranties
CRESTVIEW HEREBY DISCLAIMS ALL WARRANTIES OF ANY KIND, WHETHER EXPRESS OR IMPLIED, STATUTORY OR OTHERWISE, INCLUDING BUT NOT LIMITED TO ANY WARRANTIES OF MERCHANTABILITY, NON-INFRINGEMENT AND FITNESS FOR PARTICULAR PURPOSE.
THE FOREGOING DOES NOT AFFECT ANY WARRANTIES WHICH CANNOT BE EXCLUDED OR LIMITED UNDER APPLICABLE LAW.
Limitation on Liability
IN NO EVENT SHALL WE BE LIABLE TO ANY PARTY FOR ANY CLAIMS, LIABILITIES, LOSSES, COSTS OR DAMAGES, INCLUDING BUT NOT LIMITED TO ANY DIRECT, INDIRECT, PUNITIVE, SPECIAL, INCIDENTAL OR CONSEQUENTIAL DAMAGES ARISING OUT OF OR IN CONNECTION WITH ANY ACCESS, USE (OR INABILITY TO USE) OR DISTRIBUTION OF THE WEBSITE. THIS IS TRUE EVEN IF WE HAVE BEEN ADVISED OF THE POSSIBILITY OF SUCH DAMAGES OR LOSSES.
You agree to defend, indemnify and hold harmless Crestview Advisors, L.L.C., its affiliates, licensors and service providers, and its and their respective officers, directors, employees, contractors, agents, licensors, suppliers, successors and assigns from and against any claims, liabilities, damages, judgments, awards, losses, costs, expenses or fees (including reasonable attorneys' fees) arising out of or relating to your violation of these Terms of Use or your use of the Website.
Governing Law and Jurisdiction
The internal laws of the State of New York govern these Terms of Use. Any dispute relating to these Terms of Use or your use of the Website shall be resolved solely in the state or federal courts located in New York County.
Last Modified: November 1, 2022