Dan Kilpatrick is a partner and member of the Investment Committee. He is also the head of the financial services strategy.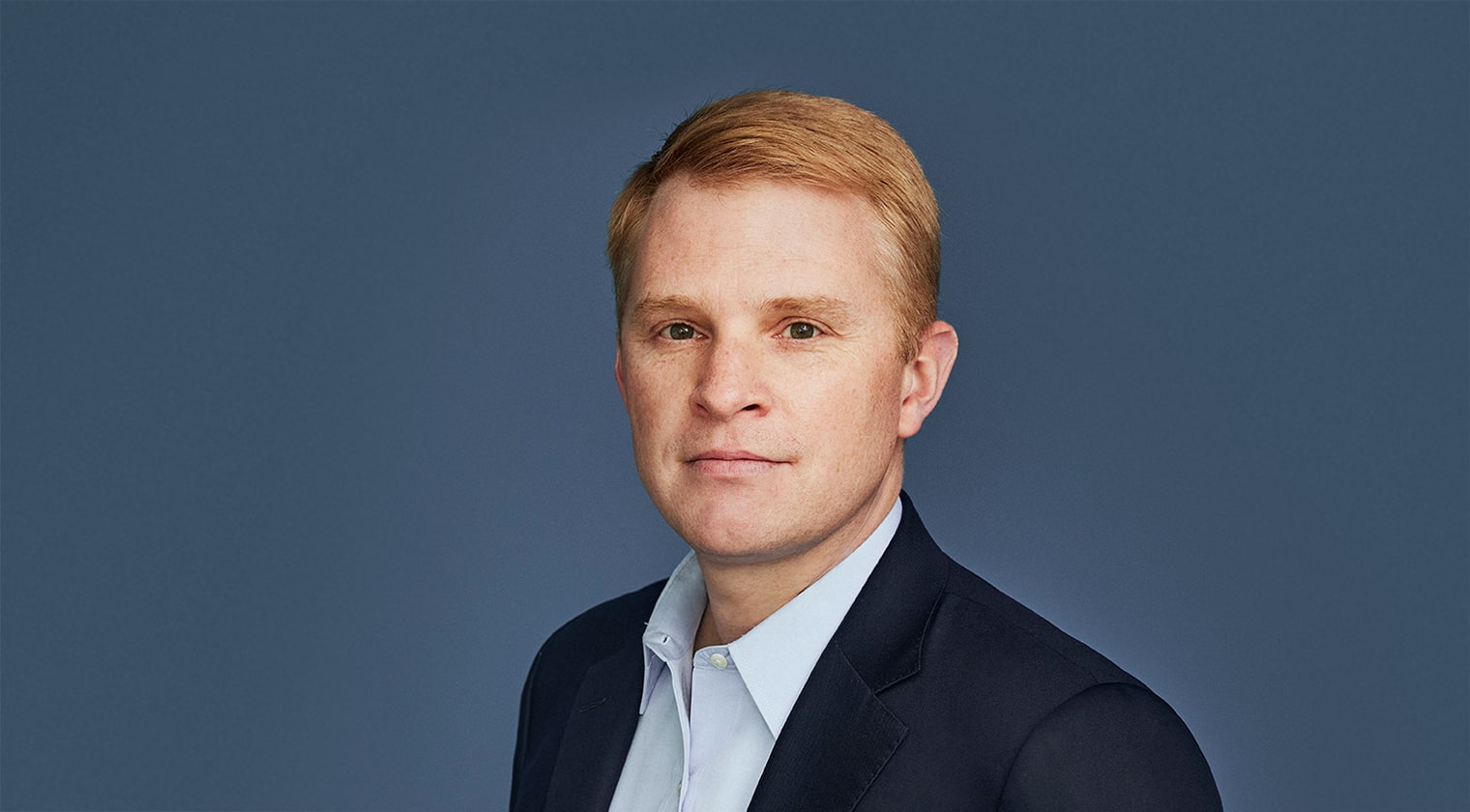 Dan Kilpatrick joined Crestview in 2009 and is a partner. He is also a member of the Investment Committee and head of the financial services strategy. Dan is currently a member of the boards of directors of AutoLenders, Congruex, DARAG Group, Fidelis Insurance, Protect My Car, WOW! and Venerable Holdings. He was previously on the boards of Accuride Corporation, Camping World Holdings, ICM Partners, Industrial Media, NYDJ Apparel and Symbion. Prior to Crestview, Dan worked at the Yale Investments Office. Dan received an M.B.A. from Stanford Graduate School of Business, where he was an Arjay Miller Scholar, and a B.A., magna cum laude, from Yale University, where he was elected to Phi Beta Kappa.
Accuride Corporation
Industrials
Current Portfolio
Accuride supplies steel and aluminum wheels and wheel-end components for commercial vehicle OEM, fleet and aftermarket customers.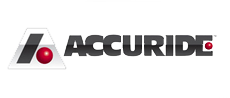 Camping World Holdings
Media
Current Portfolio
Camping World Holdings is a leading operator in the RV industry. Camping World is a multi-store dealership and retailer of RVs and outdoor accessories. It also provides financing, insurance, extended warranties, roadside assistance and clubs to RV owners.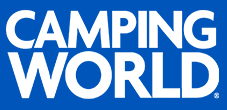 Charter Communications
Media
Realized
At the time of Crestview's exit, Charter was the fourth-largest cable operator in the United States. It offers traditional cable video programming, high-speed Internet, broadband cable, telephone and other services to residential and consumer customers.

Congruex
Media
Current Portfolio
Congruex is a newly-formed company focused on consolidating the highly fragmented broadband network design, engineering, construction and maintenance services sector.

DARAG Group
Financial Services
Current Portfolio
DARAG is a Continental Europe-based privately held property and casualty run-off insurance specialist, with a growing presence in the United States and Bermuda.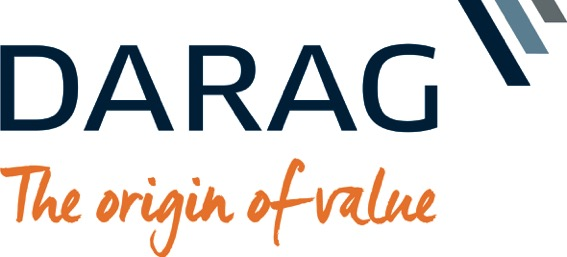 FC3
Media
Current Portfolio
Content services company focused on visual special effects and post-production services.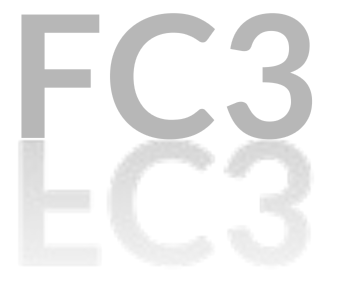 Fidelis Insurance Holdings Limited
Financial Services
Current Portfolio
Fidelis is a global provider of specialty insurance and reinsurance products. The company has offices in Bermuda and London.

ICM Partners
Media
Realized
ICM Partners is one of the world's leading talent agencies, representing clients across the entertainment world, including film, television, music, books, theater, broadcast, commercials, licensing, live entertainment, cinematography and costume design.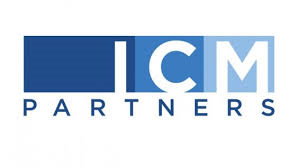 Industrial Media
Media
Realized
Industrial Media produces and monetizes media content based on a portfolio of brands. The company's assets include an ownership interest in the rights to the IDOLS television franchise, the So You Think You Can Dance franchise, IPC and Sharp Entertainment.

NYDJ Apparel
Other
Realized
NYDJ offers denim and related apparel products targeted to the 35+ year old female demographic with average sizes of 8 to 16. The company was the first to bring "shapewear" to jeans on a large scale.

Prior to its acquisition by Surgery Partners in November 2014, Symbion owned and operated a national network of short-stay surgical facilities across many specialties.

Venerable Holdings
Financial Services
Current Portfolio
Venerable Holdings is a leading consolidator of closed variable annuity blocks and operates the legacy variable annuity business of Voya Financial, Inc.

WOW!
Media
Current Portfolio
WOW! is the sixth largest cable operator in the U.S., with over 770,000 customers in 19 markets across the Midwest and Southeast as of September 30, 2017. It offers a full suite of residential cable and commercial services including video, telephone and data.