Tom Murphy co-founded Crestview in 2004. He is a partner and member of the Investment Committee. Tom focuses on investment origination and investor relations.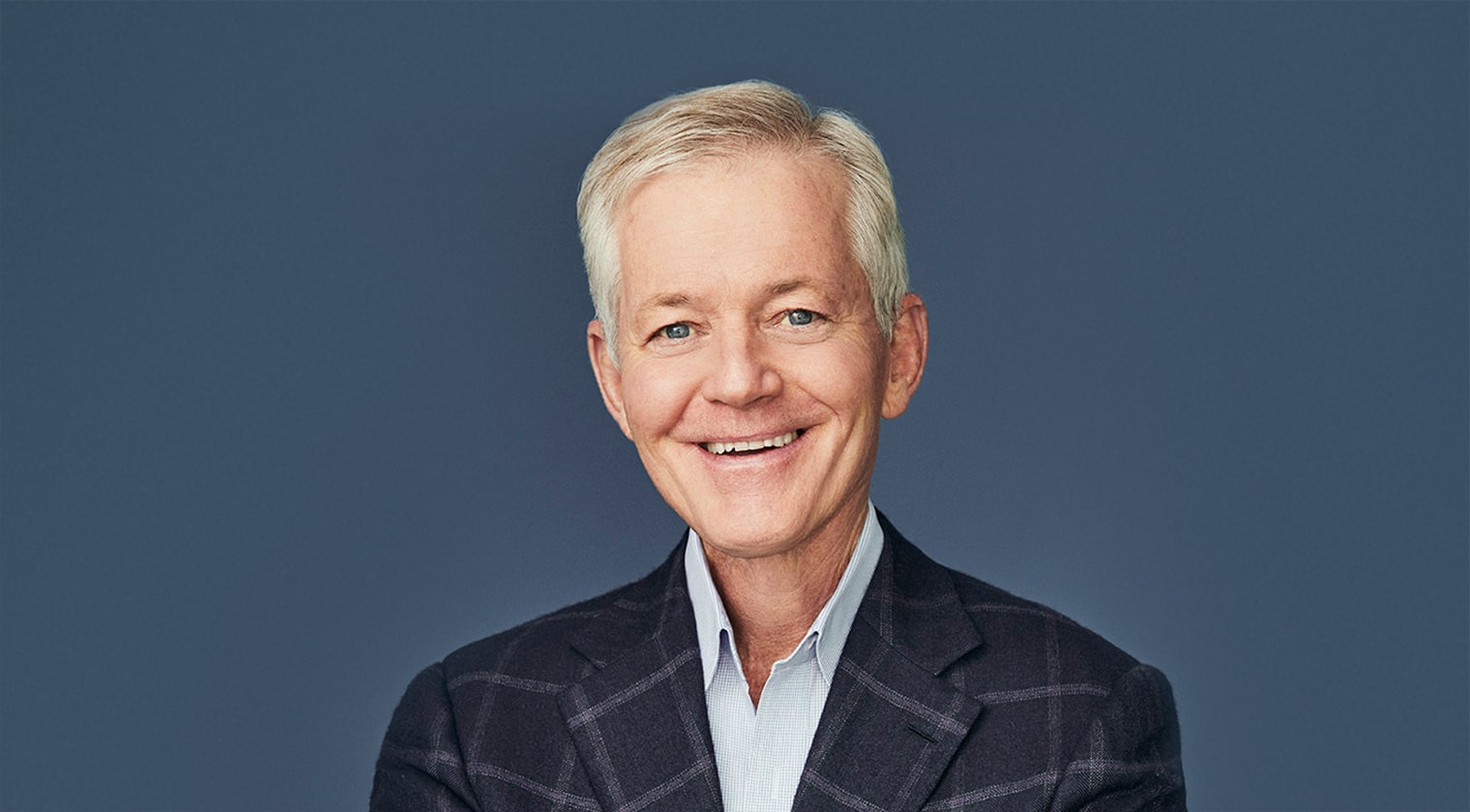 Tom Murphy co-founded Crestview in 2004. He is a partner and a member of the Investment Committee. Tom leads Crestview's relationships with many investors and industry leaders and focuses on transaction origination. Tom retired from Goldman Sachs in 2003 where he was the co-founder and head of the financial sponsors group. In addition to his investment banking activities, he worked with others to originate and/or manage several of Goldman Sachs' direct private equity and mezzanine capital investments. Tom is currently a director of Accuride Corporation and ATC Drivetrain, and was previously a director of FBR & Co., JR Automation, Key Safety Systems, Stackpole International and Symbion. He is also a member of the board of directors of Berkshire Hathaway Inc. and is a trustee of New York University, NYU Langone Health and The Inner-City Scholarship Fund. Tom received an M.B.A. from Harvard Business School and an A.B. from Princeton University. While at Harvard, he co-founded the Massachusetts Bay Brewing Company.
Accuride Corporation
Industrials
Current Portfolio
Accuride supplies steel and aluminum wheels and wheel-end components for commercial vehicle OEM, fleet and aftermarket customers.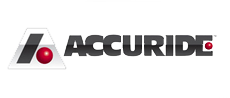 ATC Drivetrain
Industrials
Current Portfolio
ATC Drivetrain is a remanufacturer of transmissions, engines, advanced battery packs and related components for light-, medium- and heavy-duty vehicles.
FBR & Co.
Financial Services
Realized
FBR provides investment banking, merger and acquisition advisory, institutional brokerage and research services. It focuses on the consumer, energy & natural resources, financial institutions, healthcare, industrials, insurance, real estate and TMT sectors.

JR Automation
Industrials
Realized
JR provides customers with automated manufacturing solutions that solve key operational and productivity challenges. From front-end concept design to development and after-installation support, JR seamlessly integrates the necessary hardware and software.

Key Safety Systems
Industrials
Realized
Key Safety Systems is a leading global automotive safety supplier, including airbags, seatbelts, steering wheels and active safety accident avoidance technology.

Stackpole International
Industrials
Realized
Stackpole International is a leading global manufacturer of highly engineered transmission and engine oil pumps and powder metal components primarily for automotive powertrain platforms. The company was acquired by Johnson Electric in October 2015.

Prior to its acquisition by Surgery Partners in November 2014, Symbion owned and operated a national network of short-stay surgical facilities across many specialties.